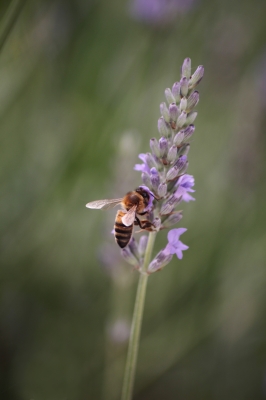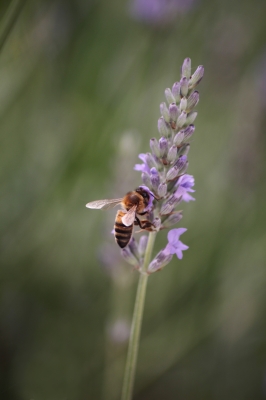 I had an herbal bakery years ago called the Kama Sutra Kitchen. These lavender shortbread cookies were a huge success.
Here is my own recipe I'd like to share with all of you…they are super easy and pack a wonderful aromatic pop that will surprise your friends and loved ones. Show up at a party with these on a silver tray sprinkled with powdered sugar and a few lavender flowers and you'll be the hit of the party!
Lavender Blossom Cookies:
1/4 c powdered sugar
9 TBS organic unsalted butter
1 1/2 c organic flour sifted
2 TBS (heaping) dried lavender blossoms
Knead all ingredients together. Roll out to no less than 1/4 inch, too thin and they will burn and cookie cut circles out. I used to use a shot glass to cut them as it's the perfect size.
Bake at 325′ degrees until golden. 8-10 minutes. Watch closely.
Sprinkle with sifted powder sugar
xo
Image Courtesy of Simon Howden at www.freedigitalphotos.net
Has my post helped you? Leave a tip here
comments