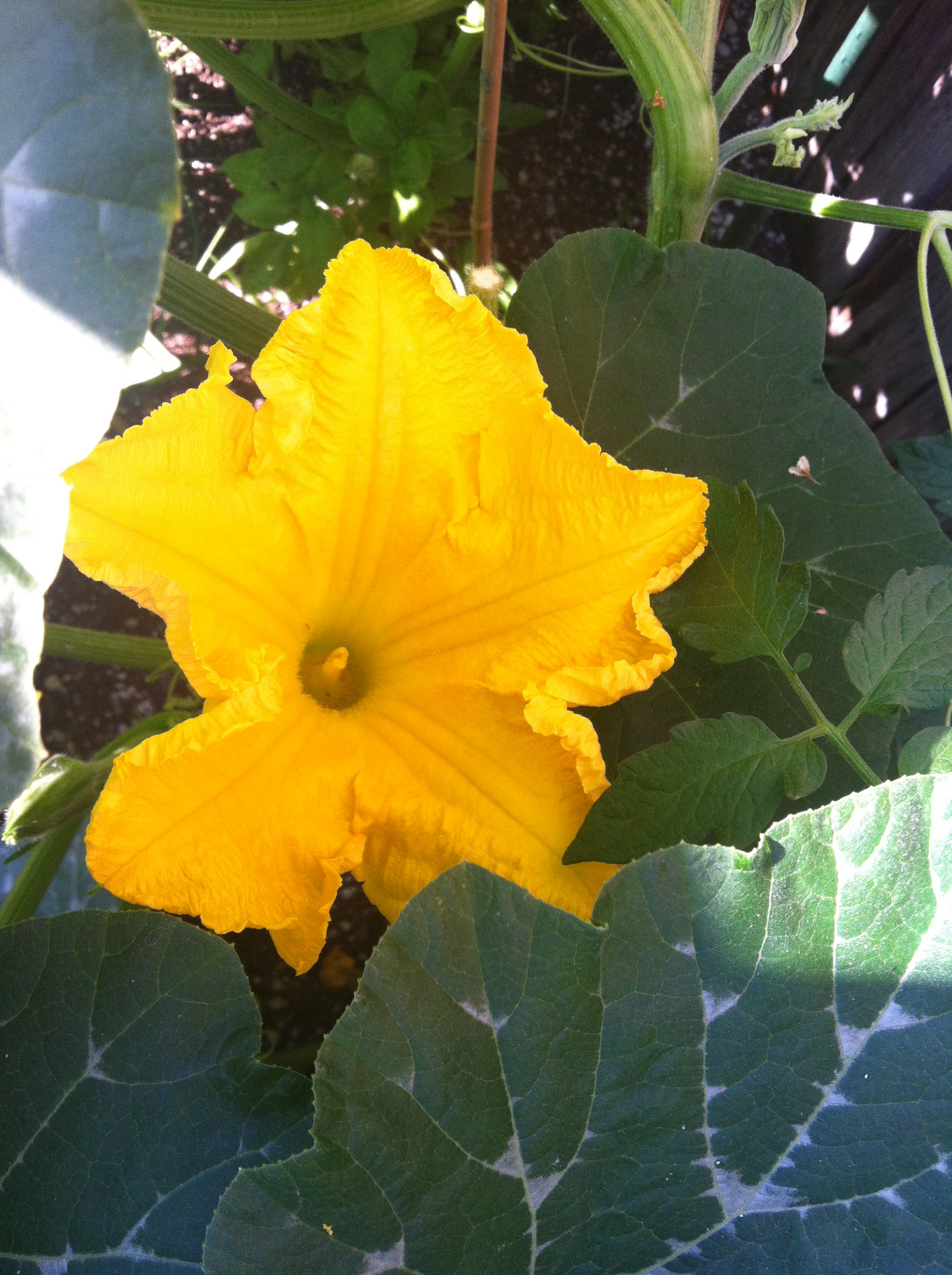 11 Ways to Keep Your Cool This Summer.
Even though we celebrate the arrival of summertime, it's easy to lose our balance as well as our tempers under the fiery summer heat.
Here are my top tips to stay cool this season.
Put your hands in the earth and your body on it.  Digging in the dirt, planting flowers and/or gardening relaxes your mind and body.  Science has proven that spending time directly on the earth (without shoes) balances your entire nervous system.  It's called Earthing.
Do things with loved ones that you used to do as a kid.  Lay on a blanket under the stars and count lightning bugs.  Ride your bikes for ice cream and forget about calories for a while.  Eat outside; everything tastes better when you eat outdoors.  Don't let the summer pass you by without doing some of the traditional favorites.
Eat with the seasons. Now is the time to gravitate towards cooler foods with high water content. Suddenly raw, cool salads have major appeal. Take advantage of all the ripe fruit and vegetables at your farmer's market and give your over heated digestion a break from meat and heavy carbs.
Juice cucumbers and celery to replace potassium as well as combat water retention from the heat.  Throw chunks of watermelon in the blender and keep in the refrigerator or fill popsicle molds.  Watermelon is considered the most cooling remedy in Chinese Medicine.
Purify your inside air. We've had our windows closed for months.  Before you put the air conditioner on auto pilot until October, consider re-opening your windows once the sun has gone down.  Cool evening breezes make for great sleeping weather.  Too hot where you are?  Try to air the house out at least once a week.
Take tepid showers.  Both hot and cold showers heat the body up. Cold water opens capillaries and warmth floods your body; not exactly what you're looking for during the heat of the summer.  Cool tepid showers and baths are a great way to cool your core temperature down.
Change your sheets more often.  Hot sweaty summer nights and stagnant air-conditioned air ~ need I say more? I'll spare you  those magnified photos of bed sheets.  Fill your hot water bottle with ice cubes and water and lay it on your pillow 20 minutes before going to bed.
Take advantage of the longer days.   Take long walks or bike rides through the summer streets after dinner.  The evening light is memorable, the smell of blooming flowers intoxicating and the sounds of birds and crickets are relaxing in a way that no television can provide.  Get outside!
Sunscreen while necessary, is a health hazard on its own if you're using toxic formulas.  Look for natural sunscreens that contain Zinc and natural mineral blocks.
 Increase your water intake. Fill pitchers of water in your refrigerator with fresh mint leaves, orange or lemon slices, fresh fennel or even rose petals.  Get creative.
 Fill spray bottles with purified water and add a few drops of essential oil.  Store in the refrigerator and spritz not only yourself when you're overheated but also the inside your home.  Lemon, Orange, Lime, Spearmint, Peppermint and Lavender are all cooling scents that not only feel great icy cold sprayed on your body, but also take the edge off your overheated emotional state when the smell hits your nose and travels directly into the limbic center of your brain where your emotions originate.
xo
~If you enjoyed this, please Like, Tweet, Share or Pin.
Do you want to take your life to an even higher and happier level?  My Fresh Start guide is an in-depth deep dive into removing what blocks love, money, health, happiness and joy in your life.  Find the description here
[add_to_cart id="4533″]
Has my post helped you? Leave a tip here
comments